E-COMMERCE WEBSITES DRIVE SALES
Inflation, recession, the great resignation, post-pandemic recovery; small businesses have had a rough time the past few years. That is why it's so important for businesses to leverage all the tools and resources available to them and one way to do that is through digitizing their business. And the best way to digitize is by moving online and creating a e-commerce website optimized for leads and sales. 
WHAT IS AN E-COMMERCE WEBSITE
An e-commerce website is an online platform where businesses can sell their products and services directly to consumers. This type of website is becoming increasingly popular, and for good reason. Here are some of the top reasons why e-commerce websites are crucial for small businesses.
INCREASED REACH OF NEW CUSTOMERS
One of the biggest advantages of e-commerce websites is that they allow small businesses to reach customers beyond their physical location. With an e-commerce website, you can sell your products or services to customers all over the world, 24/7. This means that your business can potentially reach millions of people who would otherwise never know about your products or services.
COST-EFFECTIVE
Setting up an e-commerce website can be surprisingly affordable, especially when compared to the cost of setting up a physical storefront. This makes it an ideal option for small businesses that may not have the resources to open a brick-and-mortar location. Additionally, the cost of maintaining an e-commerce website is often much lower than that of a physical store, making it a more cost-effective option in the long run.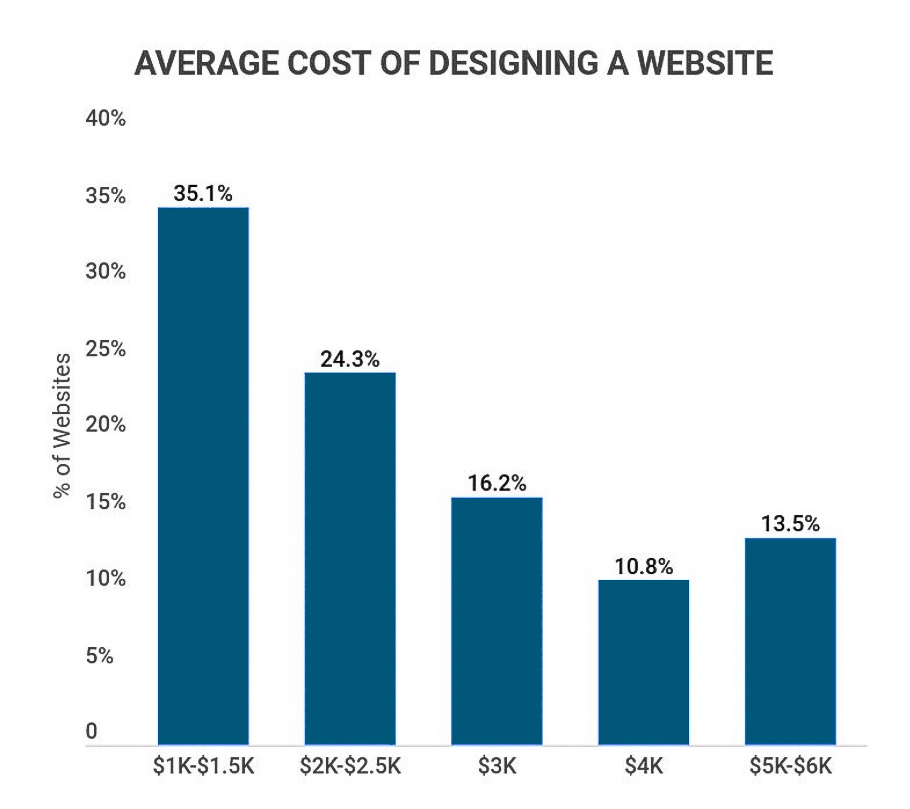 CONVENIENCE FOR CUSTOMERS
Customers today expect convenience when shopping, and an e-commerce website can provide just that. With an online store, customers can shop from the comfort of their own home, at any time of day or night. This is especially important for customers who may not have the time or ability to visit a physical store during regular business hours. By providing a convenient shopping experience, small businesses can attract and retain more customers.
INCREASED SALES
An e-commerce website can help small businesses increase their sales in a number of ways. First, by reaching a larger audience, businesses have the potential to sell more products and services. Additionally, an e-commerce website can provide customers with more detailed information about products, which can increase their confidence in making a purchase. Finally, an e-commerce website can offer promotions and discounts that can entice customers to make a purchase.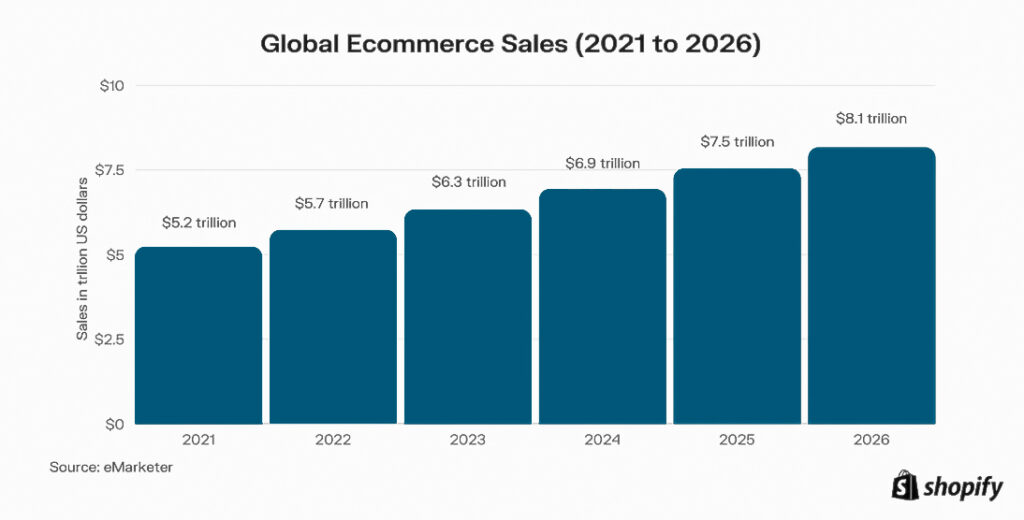 BE WHERE YOUR CUSTOMERS ARE LOOKING
An e-commerce website can provide small businesses with better customer service capabilities. With online chat, email support, and other customer service options, businesses can quickly and easily address customer concerns and questions. Additionally, an e-commerce website can provide customers with detailed product information, reviews, and other resources that can help them make informed purchasing decisions.
STAY AHEAD OF THE CURVE
E-commerce websites can provide small businesses with a competitive advantage. By offering a convenient, cost-effective, and accessible shopping experience, small businesses can differentiate themselves from their competitors. This can help them attract and retain customers, increase sales, and grow their business.
Here is a list of e-commerce partners we have worked with and we highly recommend.
Need more assistance, reach out to us to work with us.